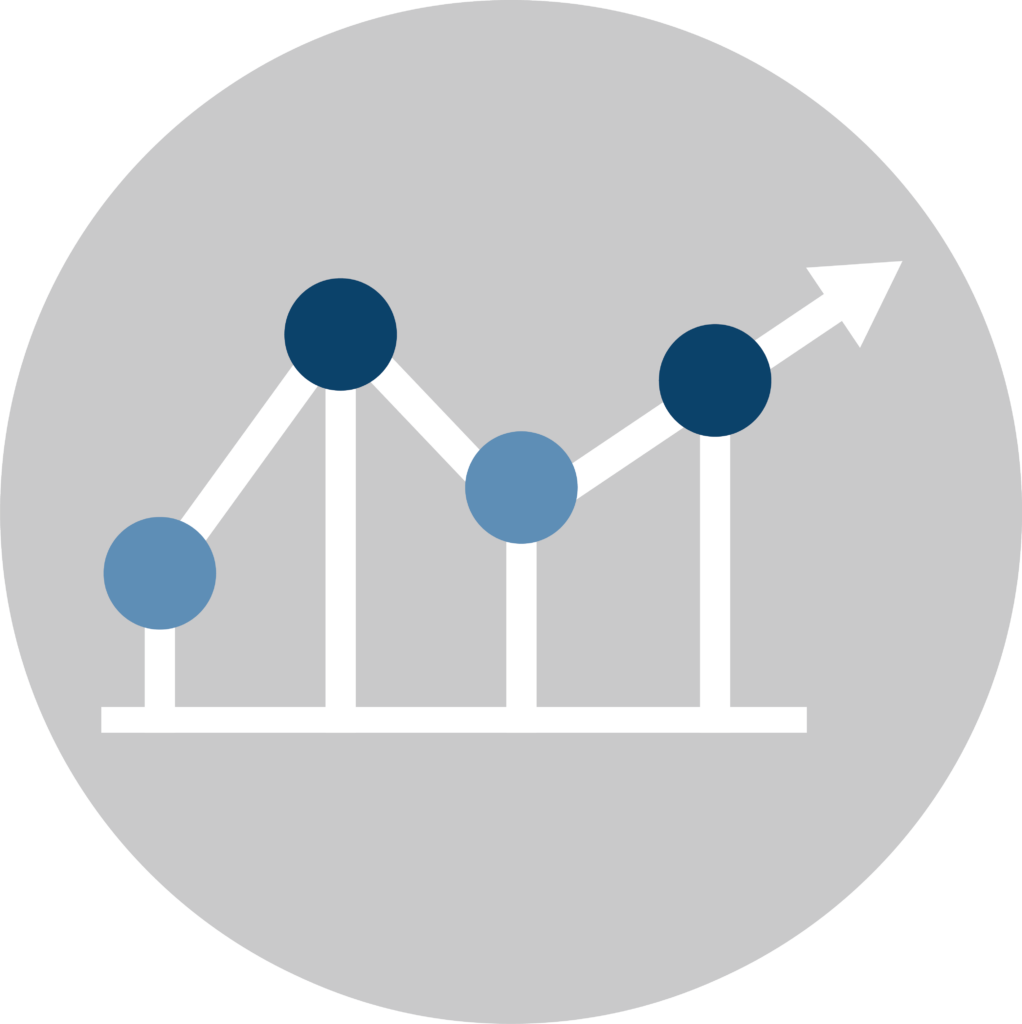 Strategic Finance
Informed, strategic financial planning for long-term growth and sustainable business health.
In today's competitive and saturated marketplace, it can be challenging to best plan for your company's long-term financial health and continued development. Our expertise lies in strategic thinking, digging into every aspect of a business and its industry to understand how to best position a company for sustainable growth. We work with your leadership team to review current financials and ensure your team is receiving the most accurate reporting. We will fully utilize key financial information to drive increased clarity in the business resulting in increased profitability, and ensure better informed strategic decision making. Services include:
Financial modeling
Review of major vendors, focusing on symbiotic partnerships
Tactical to strategic financial planning
Review of risk management policies to ensure appropriate safeguards are in place
Full financial analysis including budget, forecasts and historical performance
Get the services and insight of a C-level operations officer, without the cost and overhead.
At many times in a company's life cycle, the skills of an experienced chief operations officer are required. However, we understand that sometimes these services are not needed full-time. Grant Point can function as an advisory COO, offering executive-level operational guidance on a part-time or as-needed basis, helping you achieve maximum growth through an affordable option. We will work with you to develop sustainable processes designed to create efficiencies and utilize financial information to increase overall profits through cost reductions.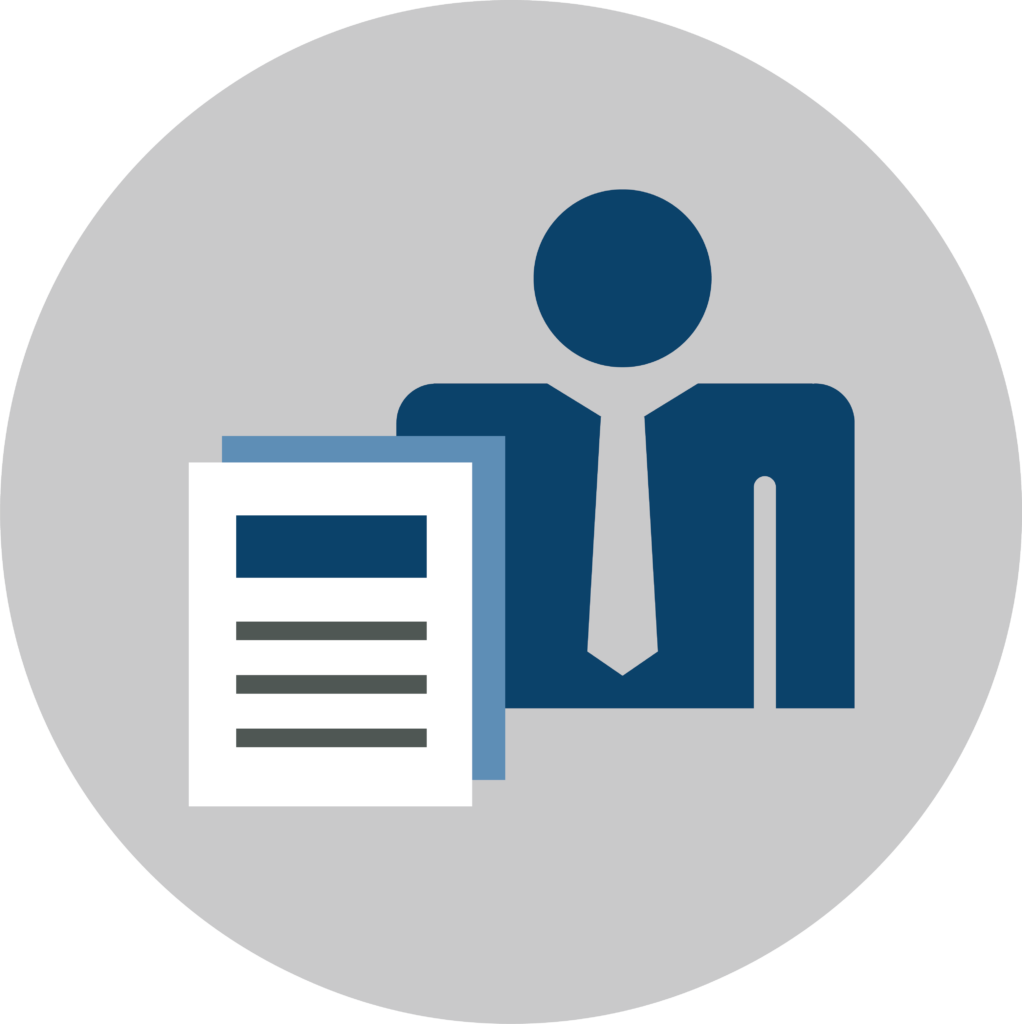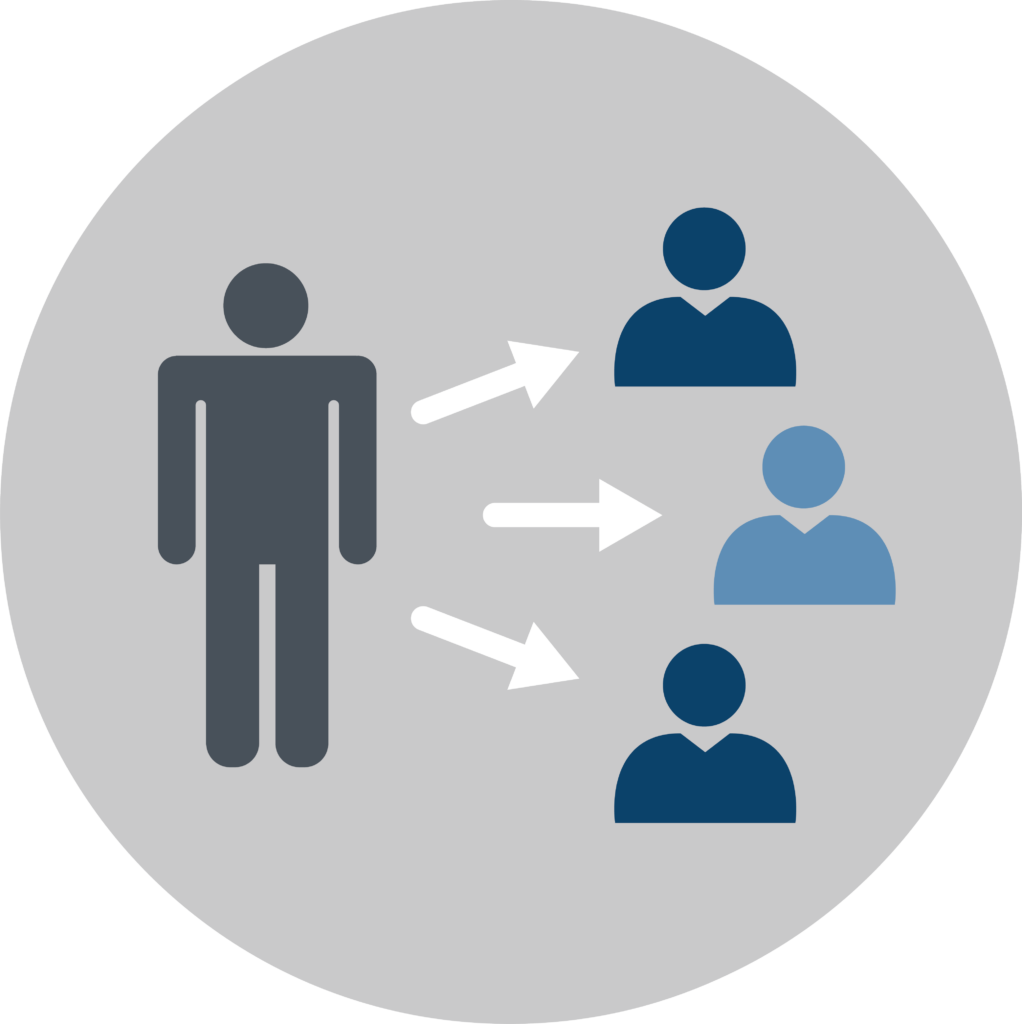 Human Resources
Your business is only as good as your employees. We can help ensure the very best people management strategies that increase employee attraction and retention.
We understand the importance of not only ensuring the trust and development of your employees, but also that your benefits and compensation packages are competitive and aligned with your company's overall financial health. At Grant Point, we can work with you on a part-time or as-needed basis to evaluate your human resources management and ensure the programs and processes are designed to increase efficiencies, complement your business goals and support long-term growth.
Every industry and business are unique in its human resources needs and goals. Let us help you with advisory services that include:
Compensation and benefits
Proper employee handbook
Evaluation and performance management
Recruiting and onboarding
Training
Updating policies that align with changing labor laws
Integration: The key to any successful acquisition.
In order to obtain the strategic value in any acquisition, full integration from culture, human resources, accounting and finance, legal, safety, and beyond must be fully coordinated. At Grant Point we understand the importance of integration and do not take it lightly. We start the process prior to the close of the deal and work with your company's leadership team to follow a strict and thorough timeline to fully integrate all aspects of your company swiftly following an acquisition.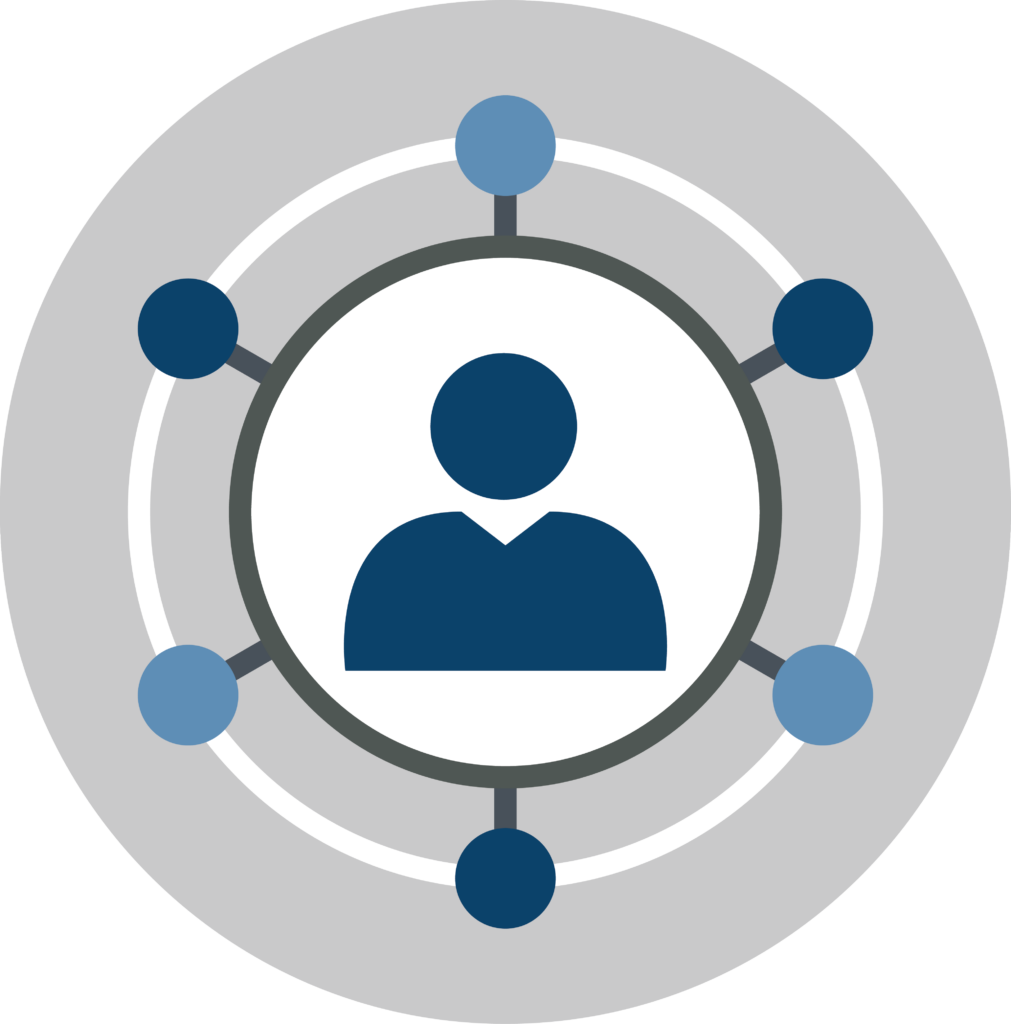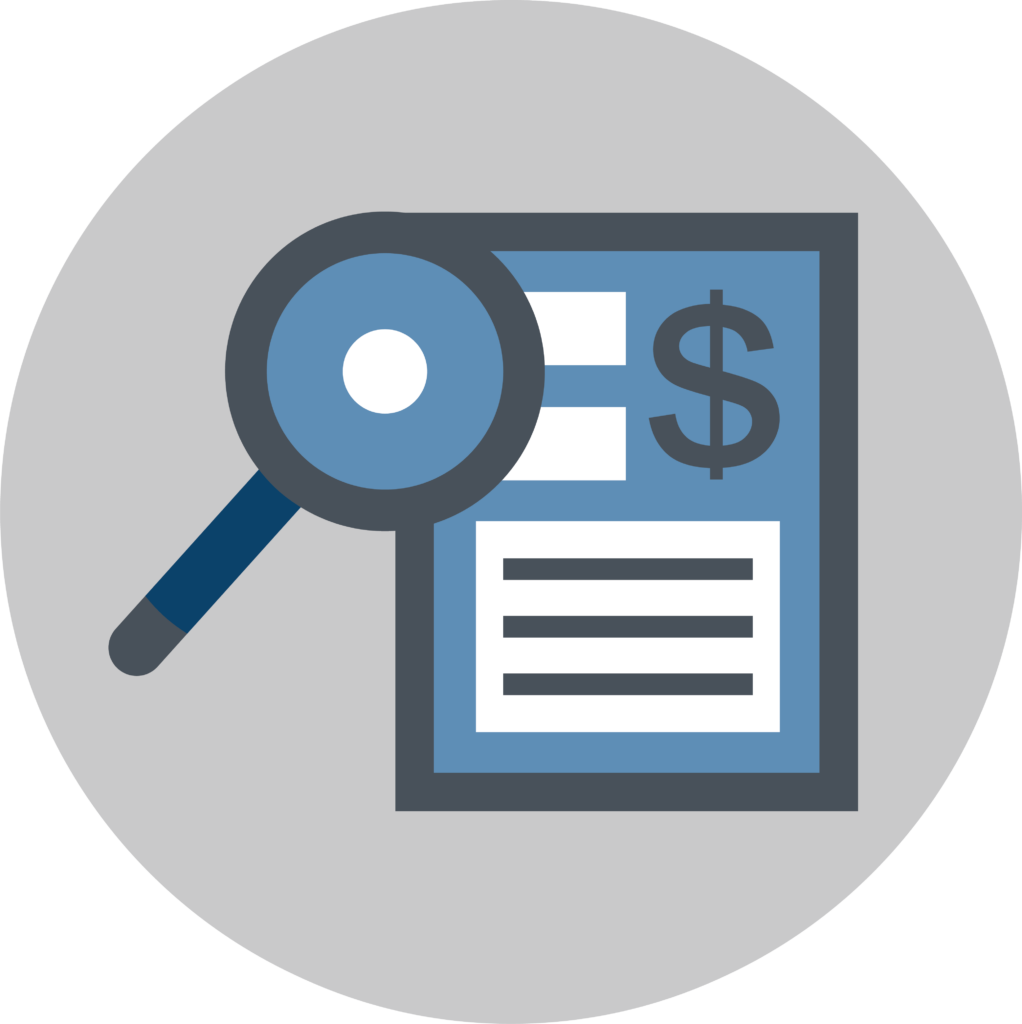 Valuation
Don't be undervalued. We can ensure your company is where it should be…and is aligned for growth.
The definition of valuation is estimating the worth of a business or assets. But we understand there are many other aspects to consider: industry trends, a business's health and potential mergers, to name a few. Many factors play a vital role in the value of your company or service, and we will work with you to make an informed, full-circle valuation. Valuation is key at many stages of a business, such as when succession planning, during an acquisition, or with potential buyers or investors.
Understanding the value of your business and services allows you to make smarter, more informed decisions – leading to growth and success
Understanding where value may be lacking allows for further digging into WHY – or whether a certain service or business department may need to be reviewed and adjusted
Grant Point evaluates your business in line with your competitors, stakeholders and future business goals