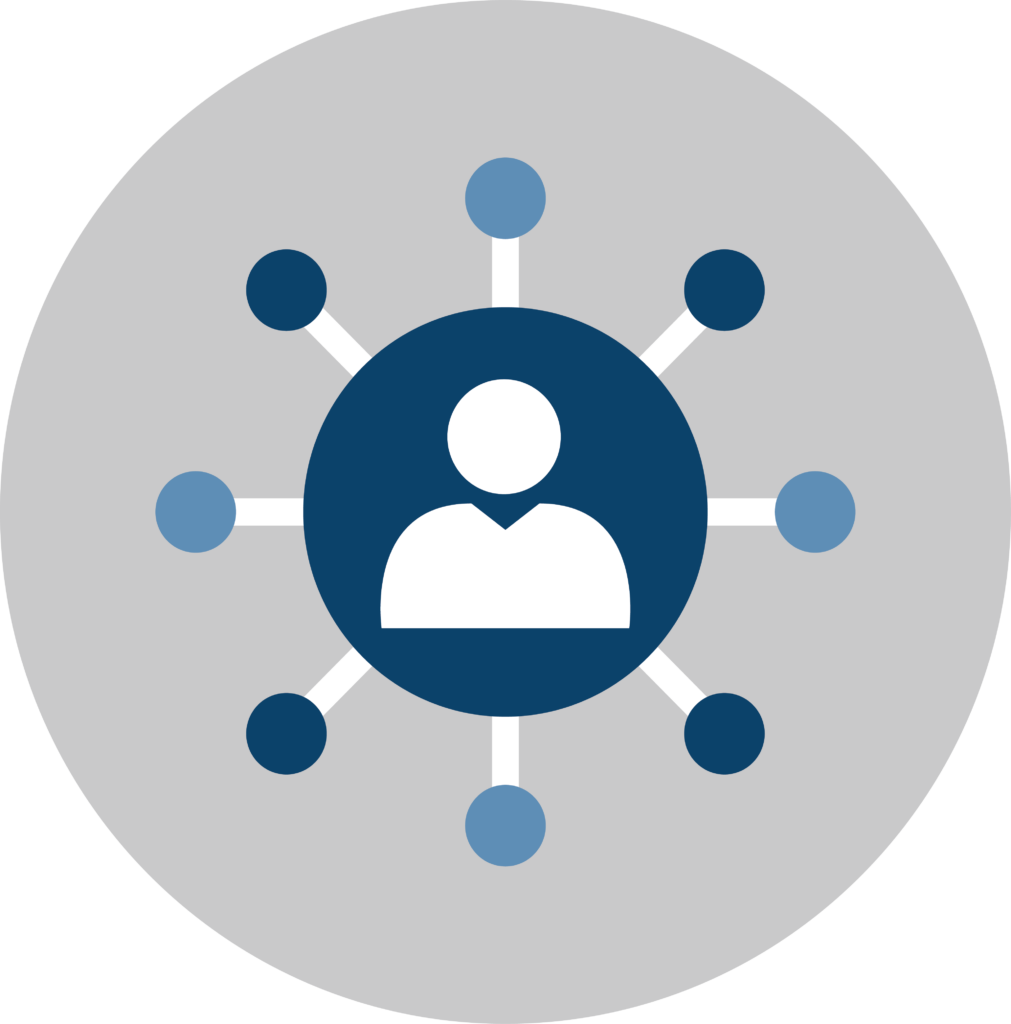 Mergers & Acquisitions
The future is unknown – we can illuminate the path for your success.
Today's rapidly evolving business world can make transactions much more complex, with potential success more difficult to determine. Are you buying or selling an entire company, or only a division? Did you receive an offer to buy your company, but you're unsure if you want to sell? How will you know it's the right time to buy or sell? These questions can be overwhelming.
Grant Point's highly experienced team helps determine the right time for the right opportunities, guiding you through the process and helping you plan for today and down the road.
With a hands-on approach, we utilize extensive tools to help ensure the success of transactions, such as:
Thorough analysis
Detailed reporting
Objectivity
From targeting > strategy > deal structuring > valuation > integration
Obtaining the funds to execute on your business plan can be difficult and time consuming. Let us do what we do best to allow you to focus on your business.
Most businesses can expect growth at some point, which requires long-term planning and analysis to ensure appropriate avenues of capital growth. Grant Point sources and partners with companies to raise either debt or equity so that they can generate cash for future growth needs. These banking, equity and alternative investment companies then become valued partners for your firm.
The need to raise capital will come at various stages of a business's life cycle, to include:
Succession

Acquisition

Merger
At Grant Point, we understand that there are many factors affecting capital growth and we will work with your team on the best funding sources and amounts for your needs.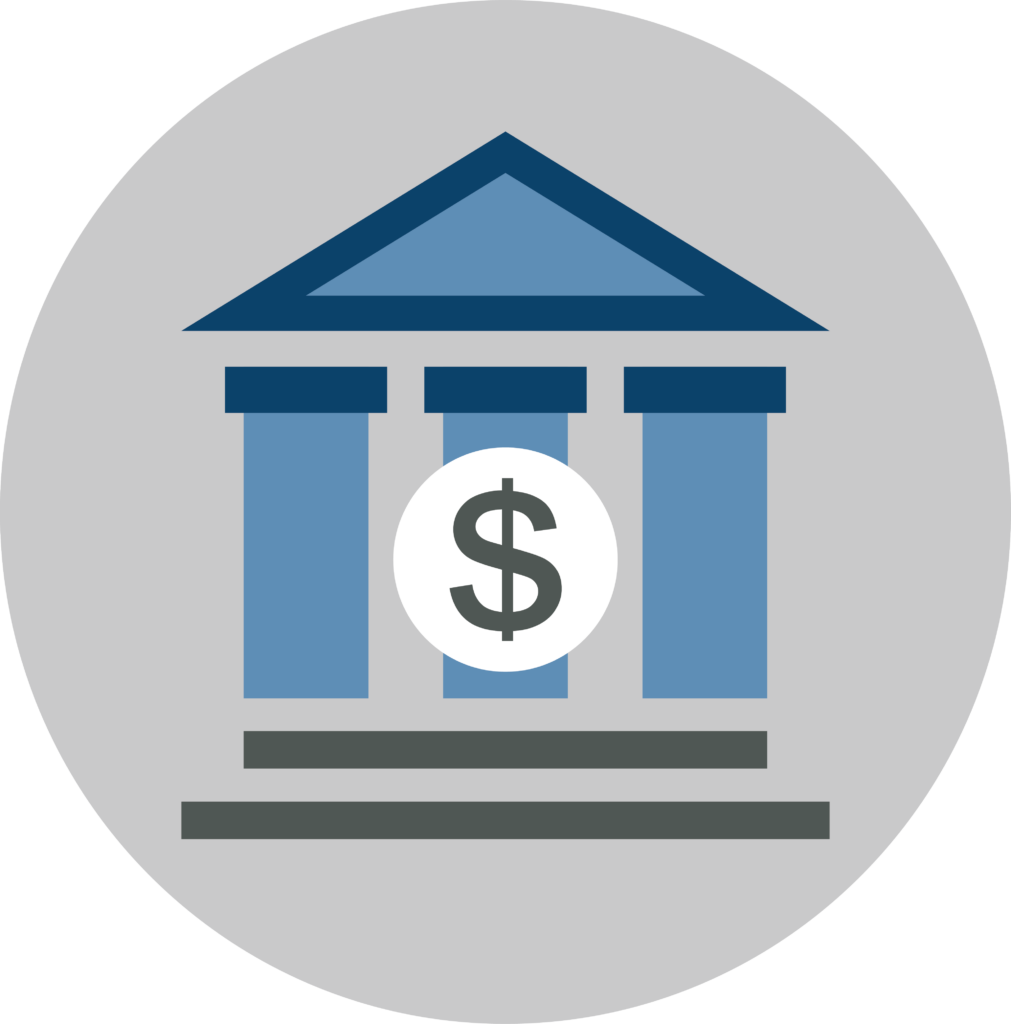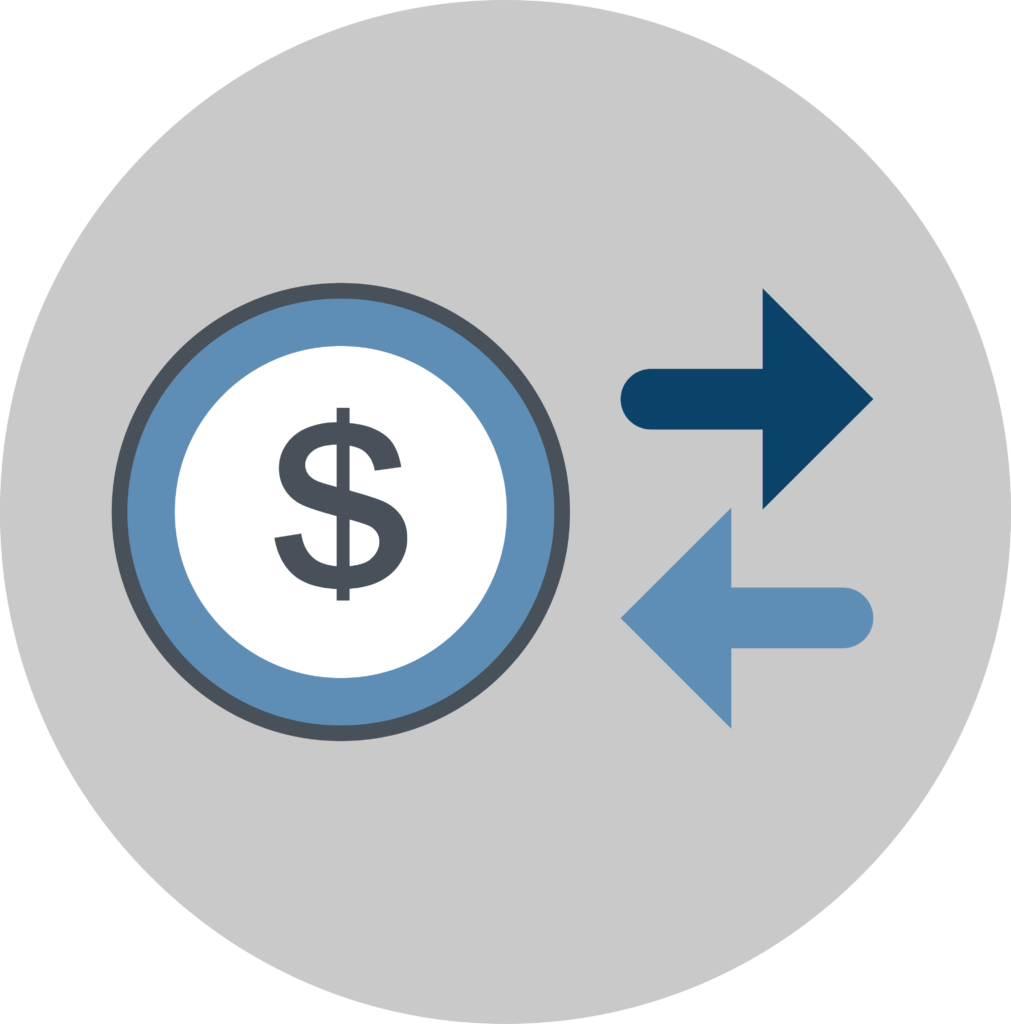 Recapitalization
Whether it's monetizing an investment, obtaining more cost-effective financing or funding to capitalize on an investment, we can ensure your company has the proper framework to successfully grow in the future.
At certain times in a business's life cycle there will likely be a need for recapitalization to allow for a more stable capital structure. This is most commonly done by balancing a company's debt and equity to best position the company for success or to help get through a distressful time.
Whether your company is facing considerable growth, a need for cost savings or cash flow for owners, Grant Point Group will work with you to appropriately design the capital structure of the company to maximize cash flow.
Change is never easy; let us help you plan for your future succession needs.
The future is unknown. Planning for your company's next steps without you can be very difficult. Who will take the reins once you retire? What will happen if unexpected and sudden circumstances alter the existing leadership?
Many companies unfortunately do not thoroughly plan for and identify the best strategy for succession, which can be especially challenging if the company is family-owned or has multiple owners. Grant Point will work closely with your company to ensure your business is well-equipped to move to new leadership when the time comes, helping with all the financial and logistical factors that must be aligned for a smooth transition.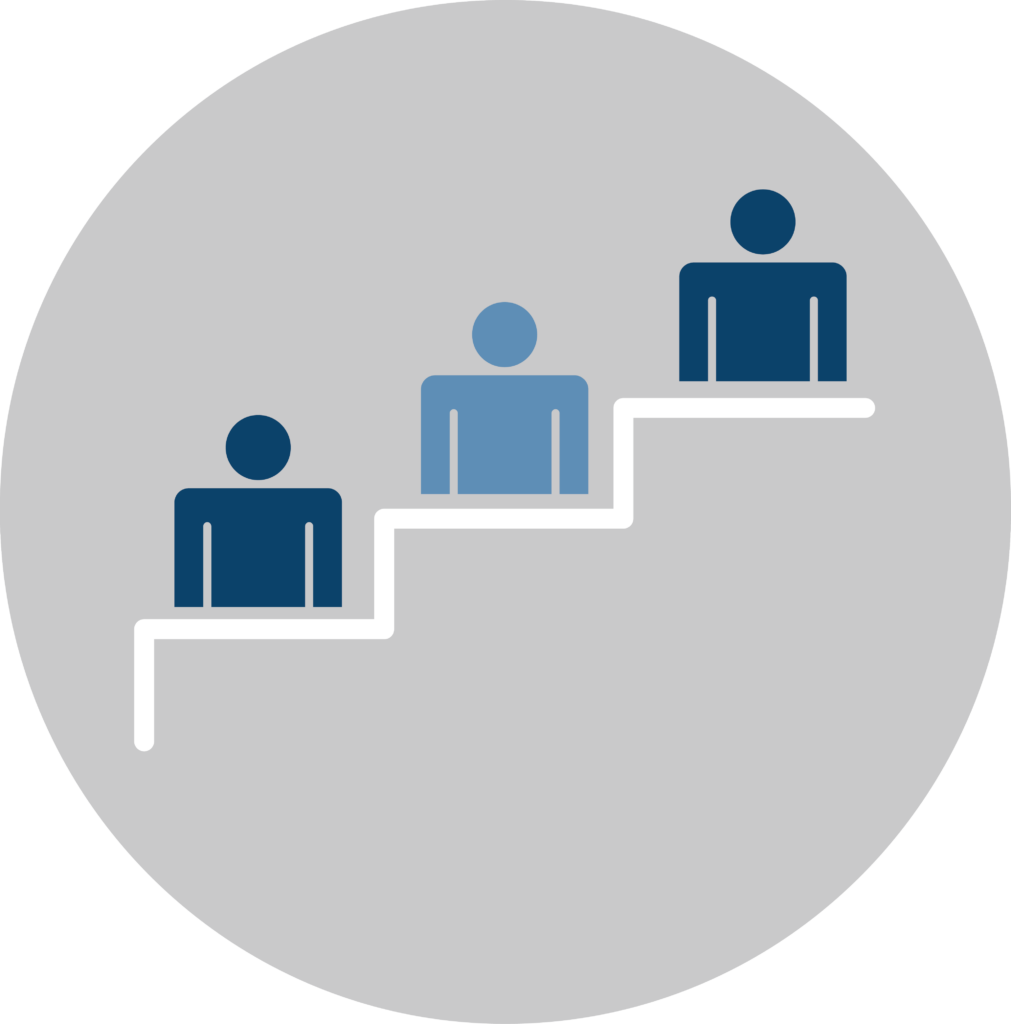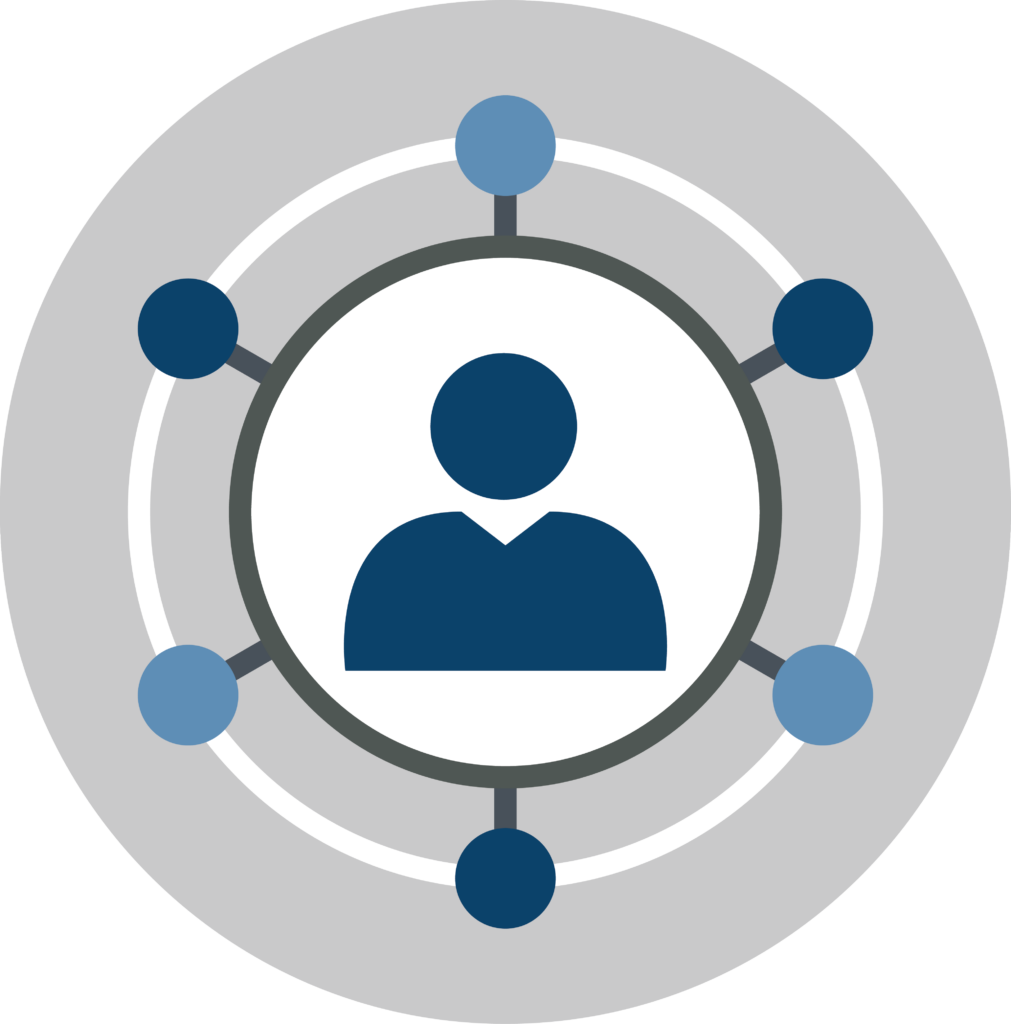 Integration
Integration: The key to any successful acquisition.
In order to obtain the strategic value in any acquisition, complete integration from culture, human resources, accounting and finance, legal, safety, and beyond must be wholly coordinated. At Grant Point we understand the importance of integration and do not take it lightly. We start the process prior to the close of the deal and work with your company's leadership team to follow a strict and thorough timeline to fully integrate all aspects of your company swiftly following an acquisition.
Don't be undervalued. We ensure companies are where they should be and poised for growth.
Estimating the worth of a business or assets isn't cut and dry. Many factors play a vital role, from industry trends and a business's health to potential mergers. We work with companies to make an informed, full-circle valuation during various stages of a business, whether its succession planning, an acquisition, or engaging potential buyers or investors.
Understanding the value of your business and services allows you to make smarter, more informed decisions – leading to growth and success

Identifying where value may be lacking allows for further digging into why – or whether a certain service or business department may need to be reviewed and adjusted

Grant Point evaluates a business in line with competitors, stakeholders and future business goals